Click the flags for translation
THE CONCEPTUAL & CREATIVE ROLE OF INFLATABLES IN ADVERTISING
| CLICK for Translation | | | | | | |
| --- | --- | --- | --- | --- | --- | --- |
The launch of the Worlds first fully functioning Mobile Inflatable Pub
Contact us for our latest and greatest Inflatable Pubs
'Be the first and only person in your area to operate
'The Pub that reaches places, that other pubs cannot reach.'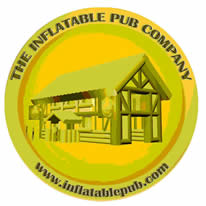 (Exclusive partnership agreement available)
(Copyright: Innovations Xtreme 2017)
Our latest and greatest design yet to be established be the first contact us now...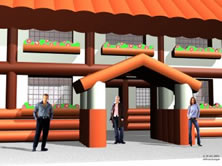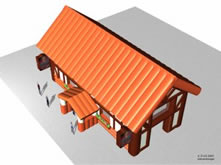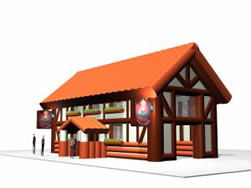 Our Premier version has still to be made for the very first time ever!
Contact us now if you would like to know more about our Premier Pub.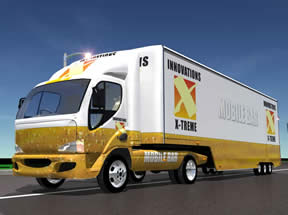 We have taken the design from a traditional English pub venue,
But a wide range of designs are available.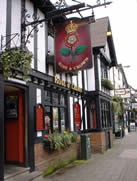 Fully functioning all purpose, go anywhere and be served cold beer, in any destination around the world.
'The beach, garden or the local sporting event or festival.'
The trailer below has been designed with the purpose of working in conjuction with the inflatable Pub building.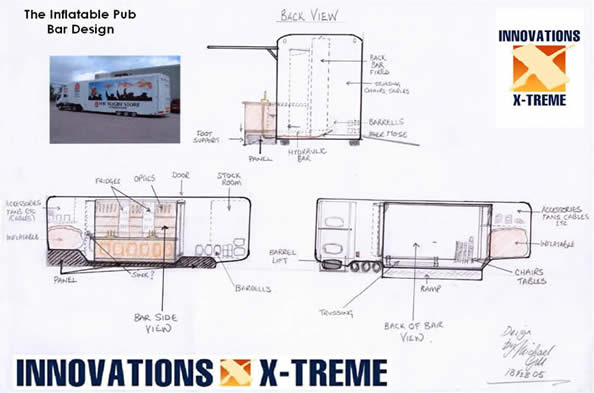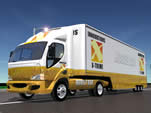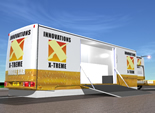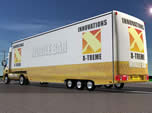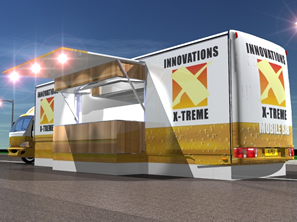 (Please see the Partnership/License deal that is available below.)
'The Inflatable Pub Company' Worldwide
(www.inflatablepub.com)
-----------------------------
The deal is:
LICENSE - EXCLUSIVE RIGHTS TO YOUR COUNTRY
We are looking for 50/50 partners on the operation for each country around the world, that will represent
the product with total exclusivity to their country or region. But marketed through the global web sites www.inflatablepub.com
Please email us if you have any questions regarding this proposition.
-------------------
'After launching the Inflatable Church for the very first time to the world,
Over 13 years ago, We have satisfied customers worldwide.'
'We are always Improving on the product where ever possible,
'Taking into account our customers wishes. Which gives us the credentials and expertise for such creations.'
-------------------------------------------------------------------------------------
Copyright © Innovations Xtreme 2017